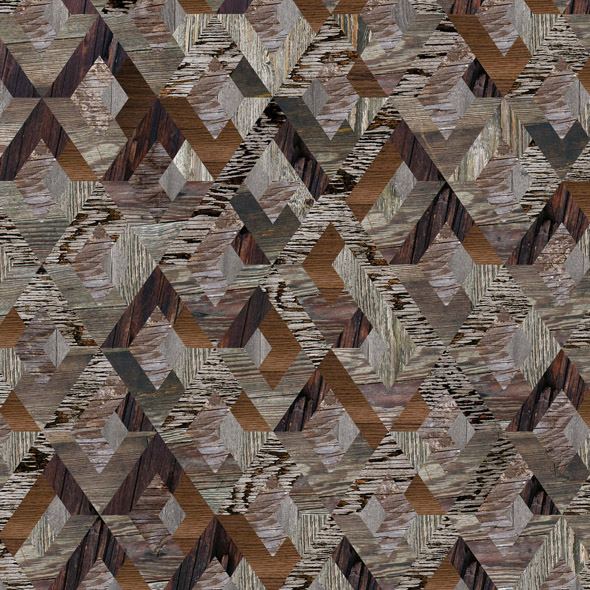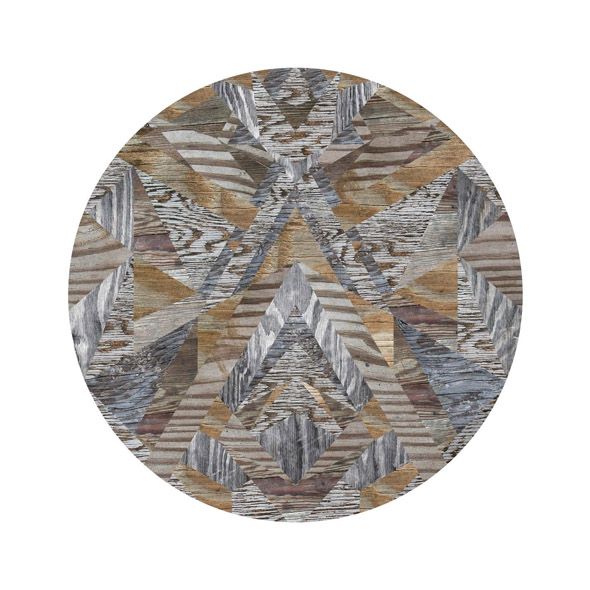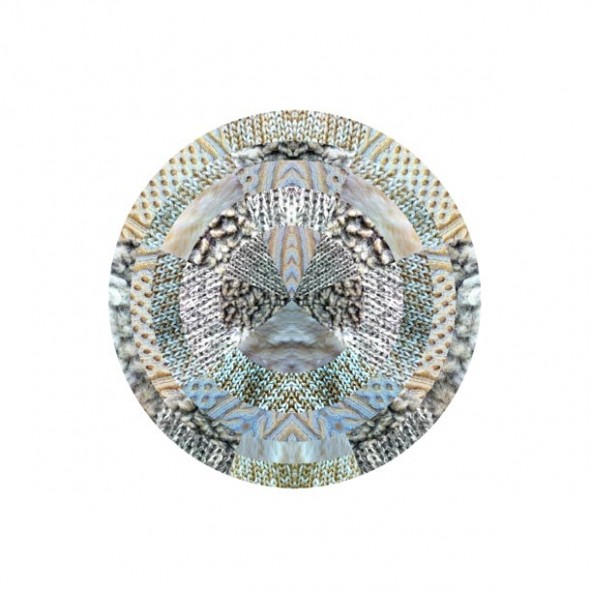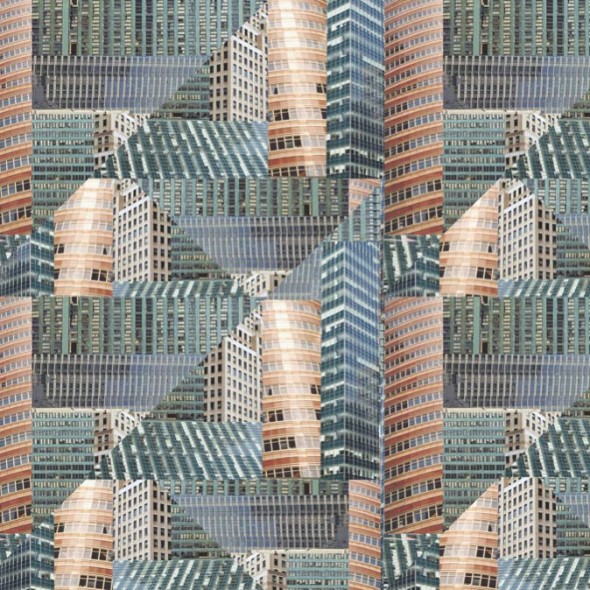 Official Press Release Statement:
Surfaces collide and reflect in the newest work from print studio, Pattern People. Inspired by parquetry, natural textures and fibers are inlaid within geometric compositions creating intricate, layered imagery. Opposites attract as soft knits gain structure, while marble and wood take on a quilt-like effect.
Using found imagery to create patterns is a way I can bring imagery into my work without having to generate the images myself, I really like the subtle and contrasting hues swell as the geometric patterns hidden within the work. This is something I may look into for the Whisky brief as a way of bringing the brand into the 21st century and making it appeal to women.
I started to use this technique in a previous brief for OUGD301 for the topshop lookbooks collecting found images and materials to make patterns out of.
To take this forward I could look at using more complex patterns and similar hues like the last image posted as I feel these work better.